25Twenty Capital
Investment Firm in Lakeland, Florida
Who We Are
25Twenty Capital is an opportunistic investment firm that desires to faithfully steward the resources we've been given in order to add value to the properties and business we own, the communities we live in, and to the lives of our investors and their families.
The Company
We structure our deals in a way that gives investors confidence that the assets will perform. In every deal, we partner with our investors and have skin in the game. We do not benefit from investor capital until our goals for the investment and our investors have been reached.
Investment Philosophy
We focus our investment philosophy on value-add opportunities in Commercial Real Estate and through the acquisition of synergistic business in industries that we know best.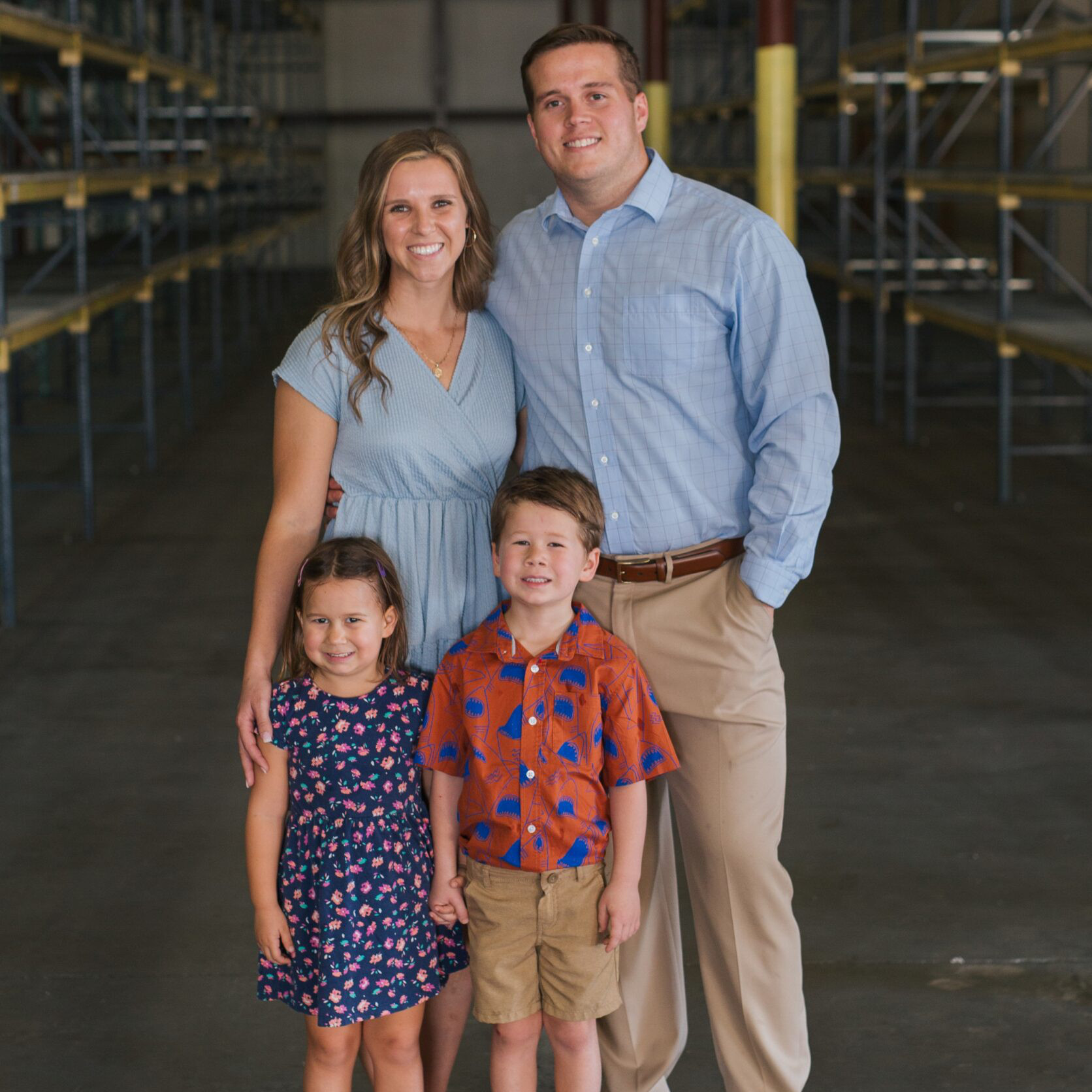 Leadership
About Augie Schmidt
Augie Schmidt is a Commercial Real Estate Entrepreneur living in Central Florida.
Augie started his career as a Research Analyst for a local Commercial Real Estate firm out of College, and then transitioned his role into a Sales Advisor. In this new role, he saw great success being ranked #1 out of 100+ Advisors in his office, and ranking #3 out of 1,600+ Advisors by production volume through the SVN Brand Worldwide. His entrepreneurial career continued by launching an E-learning company called CRE Academy, which is an educational based software curriculum to help Sales Advisors that are new to the business, and also transitioning Residential Real Estate Agents to achieve massive success in Commercial Real Estate.
Augie lives in Lakeland with his wife Britney, and their two children AJ and Baylin. They are proud members of The King's church where Augie serves on the Finance Committee. As a Family, they are committed to serving & loving people with a focus on the Central Florida community.